Operator Training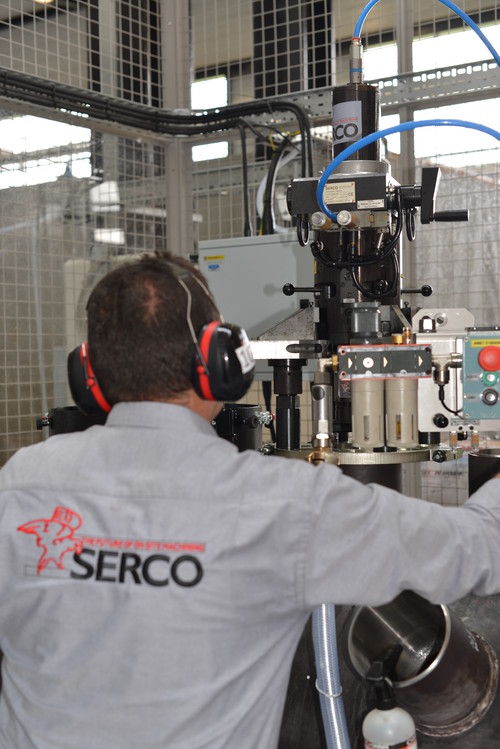 With its many years of experience and all its know-how SERCO has developed training programs designed for familiarizing users, during maintenance operations, with the procedures to be implemented when commissioning and setting up our equipment.
Our engineers and technicians offer training courses in our workshops in France, Germany and the U.S.A. Our distributor network (over 50 distributors throughout the world) also proposes the same training courses. Training is more particularly focused on:
The safety regulations that need to be followed by the operator,
Using our machines, accessories, tools, drive systems, hydraulic power-packs,
Equipment maintenance procedures.
These training courses can be offered in the context of professional training for giving your operators the knowledge required for using portable machining units.
Examples of training:
Operator site-work training: in the customer's work-shops or in SERCO work-shops,
On-site training,
Training in different machining techniques,
Training on the procedures to be implemented in the context of building, maintenance or dismantling operations on nuclear power or oil refining installations.
Please contact us for further details and to benefit from the appropriate training.