Commissioning & Set-up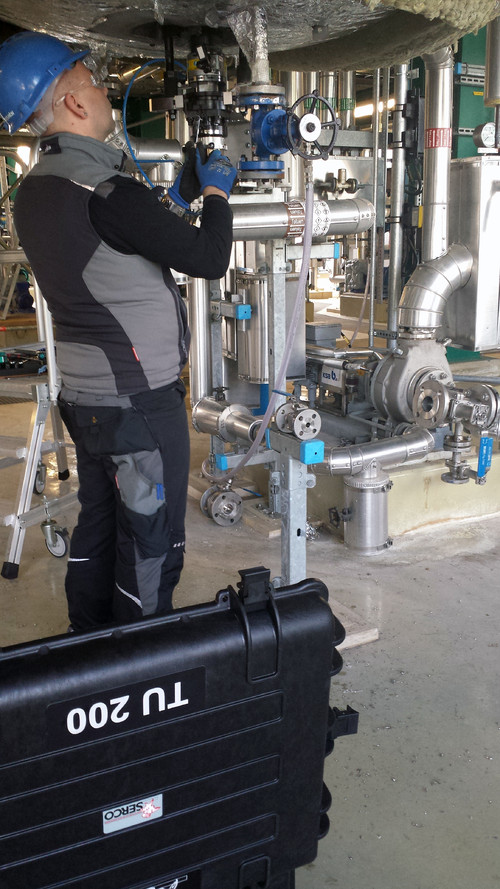 With over 50 years of experience, SERCO can adapt itself to every situation and assist you with your industrial projects throughout the world.
From designing, building and assembling machines to commissioning them, SERCO technicians deal with set-up and integrating your equipment, as well as, helping you to significantly increase your productivity.
Our teams possess all the accreditations and skills for commissioning and operating SERCO machines under any conditions and in any environment (areas subject to ionizing radiation, extreme temperatures, saline environments, etc.).
Your operators may also receive training from our technicians on optimizing your equipment's performance under the best possible safety conditions.