Nuclear power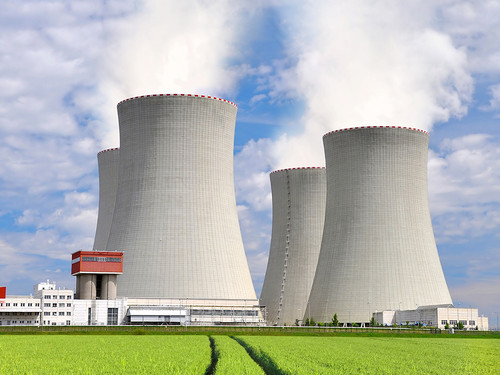 Why favor on-site machining?
In a nuclear power plant, more than anywhere else, piping and valve operations are put to a severe test. High pressures and continuous liquid flows create wear on components.
It is vital for these components to be serviced regularly to ensure that the power plant operates correctly. When a flange or a valve is identified as being faulty, two possibilities are available: dismantle the part and repair it in a workshop or repair the part by machining it in place.

Examples of applications:
With SERCO machines, components can be reconditioned even when sealing surfaces are seriously damaged.